Get an Oil Change in Winter Haven, FL at Hill Nissan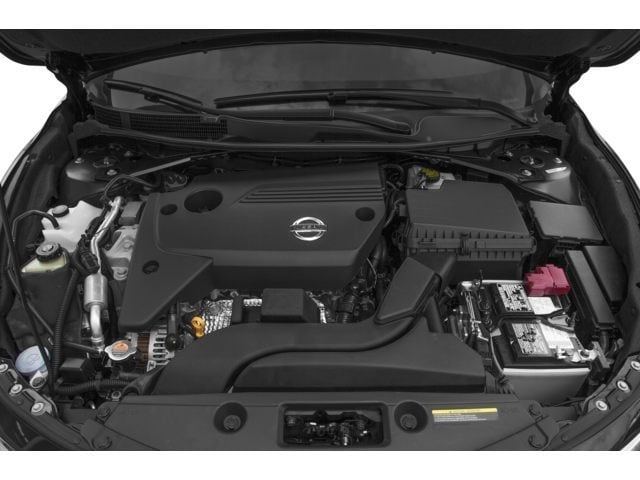 One of the many perks of owning a Nissan is having a well-designed, well-equipped vehicle that doesn't have the high maintenance costs that are often associated with high-end vehicles, and at Hill Nissan you'll find a great service center team of skilled technicians who will help keep your vehicle running for years to come.
During the lifetime of your vehicle there are several services you'll have to have performed on your model, and one of the most important and inexpensive is the oil change. Done approximately every 7,500 miles, the oil change is usually done twice a year, but those who drive short distances or sporadically may only need to get an oil change on an annual basis! On the other hand, if you own a commercial van that drives 100+ miles per day, you may need to get your oil changed more often.

While the oil change is a simple service, skipping it, over time, can cause severe and costly damage to your vehicle, which is why we always encourage our shoppers to follow the maintenance schedule provided with their new Nissan. Plus, when you come in for an oil change you'll also receive a tire rotation, and our technicians will inspect various areas of your vehicle for safety.
For more information on our oil change and maintenance services, stop in and see us at Hill Nissan, serving shoppers from Winter Haven, Bartow, Lake Wales, Lakeland, and Auburndale, FL .