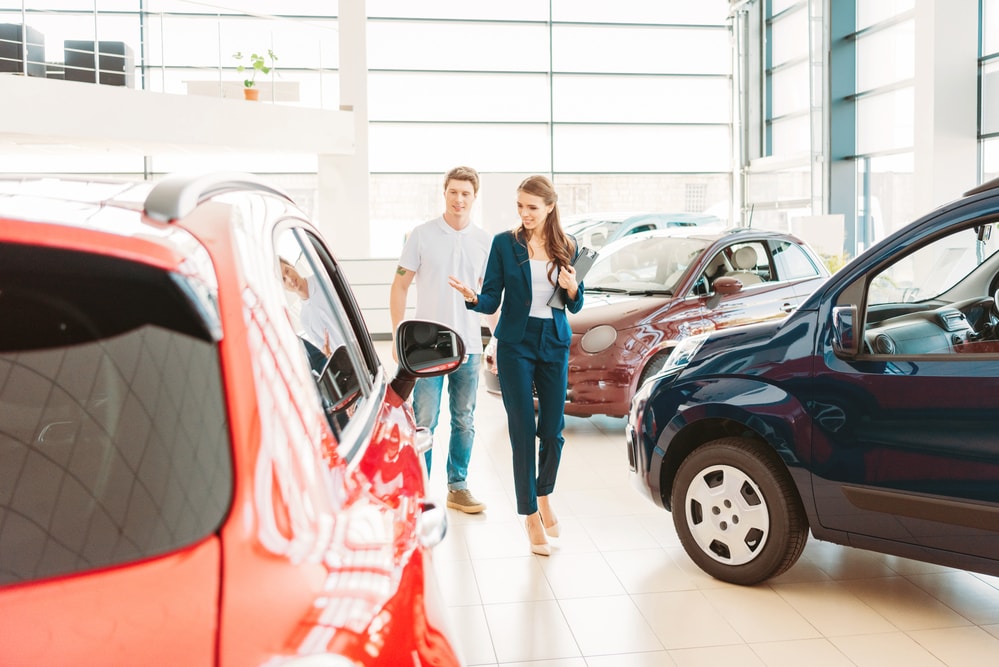 Are you finally ready to get behind the wheel of a brand-new Nissan for your daily commute around Winter Haven? Well, if you're a first-time car buyer, Hill Nissan is the place for you. We understand getting approved for an auto loan is no easy task, especially when you are a new car buyer without an established line of credit. That's why we proudly offer Nissan's First Time Car Buyer Program offering a finance amount of up to $20,000. Don't hesitate. We're here waiting to find you the Nissan you need at a price you can afford. Call 866-734-8595 for more information today! 

How the First Time Car Buyers Program Works
Look, we get it. There are plenty of dealerships that won't work with potential car buyers that don't have substantial - or any - credit at all. But at Hill Nissan, we believe everyone should get the chance to drive the car, truck, or SUV of their dreams, and our First Time Car Buyers Program allows just that. In order to qualify for up to $20,000 dollars in financing, you must meet certain criteria, mainly based on your employment and income. So come on by our dealership right off of Cypress Gardens Blvd. and talk to one of the sales team members committed to finding you the brand-new Nissan at a monthly payment you can afford. 

Get Approved for an Auto Loan in Winter Haven, FL
So, you have low or no credit and are looking to buy your first car. Whether you need a new Rogue SUV for adventures around Florida or a Nissan sedan for your daily grind, there is a new or pre-owned vehicle waiting for you at Hill Nissan. While we understand not everyone has perfect credit, we do need to know you can verify your employment and maintain an adequate level of income so the many lenders we work with know that your payments will be on time. 

New and Pre-Owned Nissans for Sale
Whether you are one of our many loyal returning car buyers, or ready to buy or lease your first Nissan, you certainly will have plenty of options. We take the hassle out of car shopping, allowing you to search our extensive online inventory of brand-new Nissan cars, trucks, and SUVs or our pre-owned selection of all makes and models. You can even start the financing process by filling out our online application. 

Find an Auto Loan at Hill Nissan in Winter Haven, FL 
Our dedicated finance team has spent years working with lenders in Florida and across the nation to ensure you get the auto loan you need. And that means for those of you with pristine credit as well as those first time car buyers looking to establish a new line of credit. Search our inventory online and visit our Winter Haven location to find out if you can qualify for the First Time Car Buyers Program today!