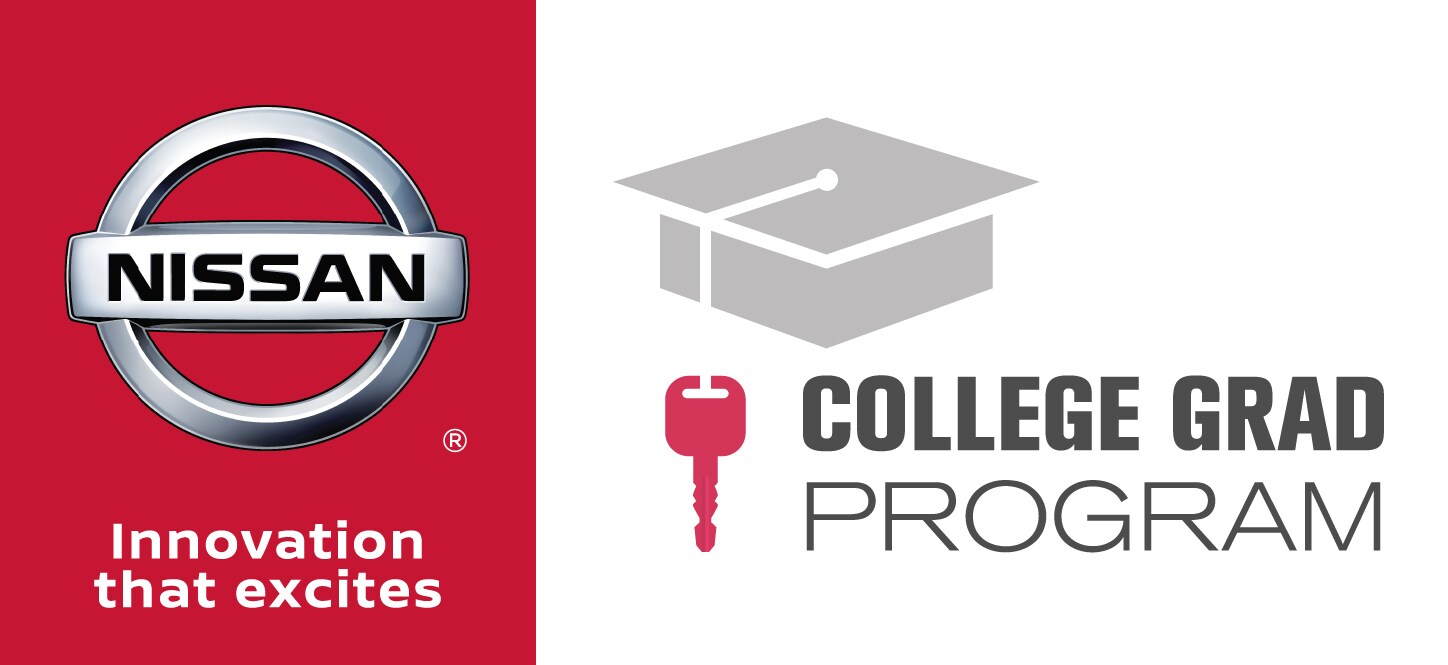 Congratulations recent grad! As a participating dealer in the College Grad Program, Hill Nissan in Winter Haven Florida is ready to help you as new and exciting things are taking place. You may be starting a new job, buying your first home, as well as buying a new vehicle. Hill Nissan is here to help. With some assistance from the Nissan College Graduate Program, we can help make the car buying experience an easy, streamlined and affordable process.
HARD WORK PAYS OFF
Score major savings with Nissan's College Grad Program. Graduates gets up to $1000 cash back on top of existing offers. You've waited long enough. Take full advantage of your achievements and save big on new Nissans.
Requirements
If you've graduated within the past 24 months or have written confirmation of upcoming graduation within the next six months, as well as proof of current or future employment that begins within 90 days, you could qualify for a major discount on your very own Nissan.
Check out the Nissan Line Up
Hill Nissan has a HUGE new car inventory. Ranging from small compact vehicles to large 3rd row passenger SUVs, we have something for everyone! Check out our new car inventory.
Have Questions?
We are here to help! Contact our dealership by calling 877-460-5051. You can also fill out the contact us form below and one of our internet representatives will contact you shortly.