Rocky Ridge Trucks - Nissan Partnership
All vehicles up fitted
 by Rocky Ridge Trucks carry a warranty on the added parts that reflects the same as the factory warranty. Any new Nissan vehicle by Rocky Ridge Trucks can be serviced or warrantied at all Nissan dealerships nationwide.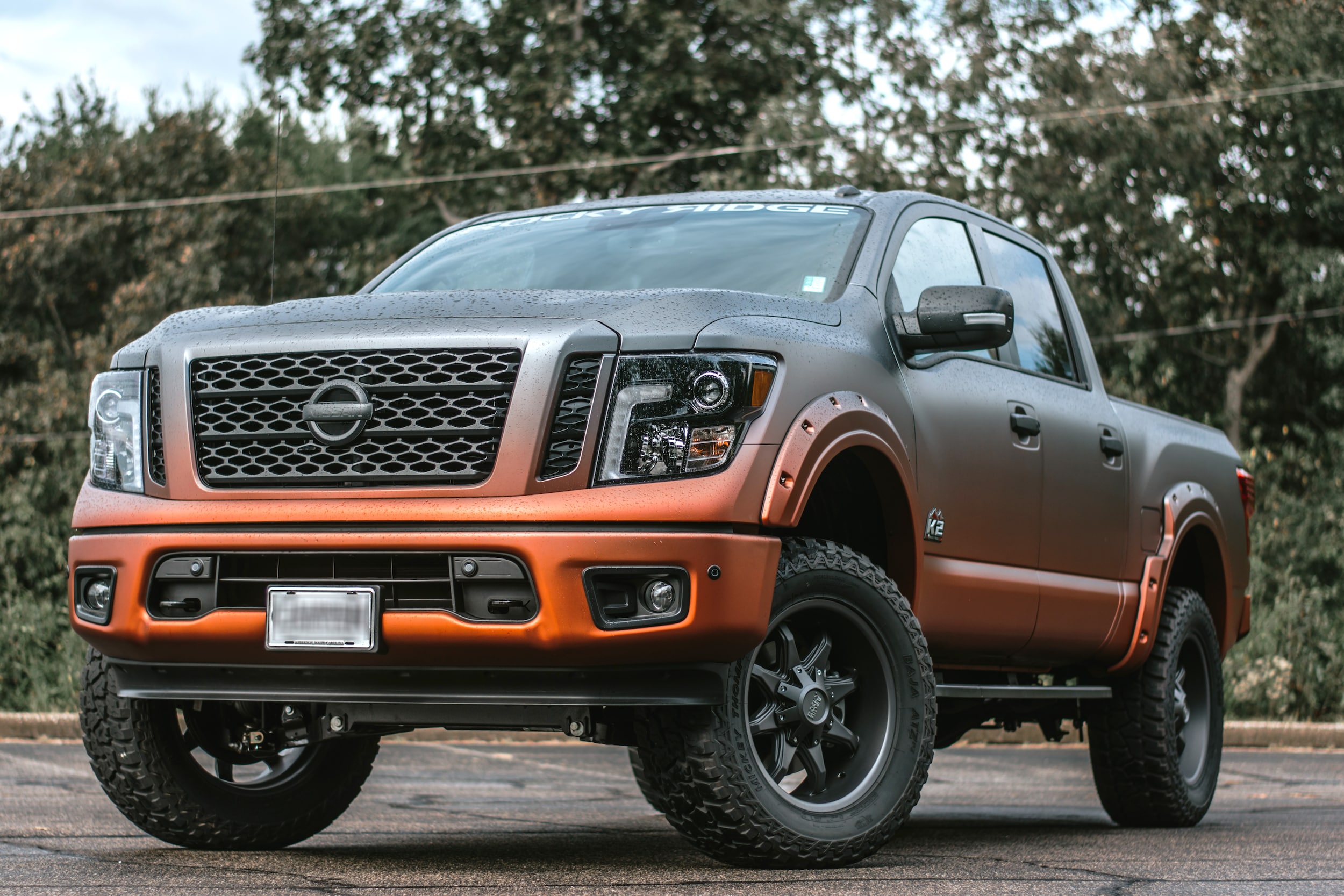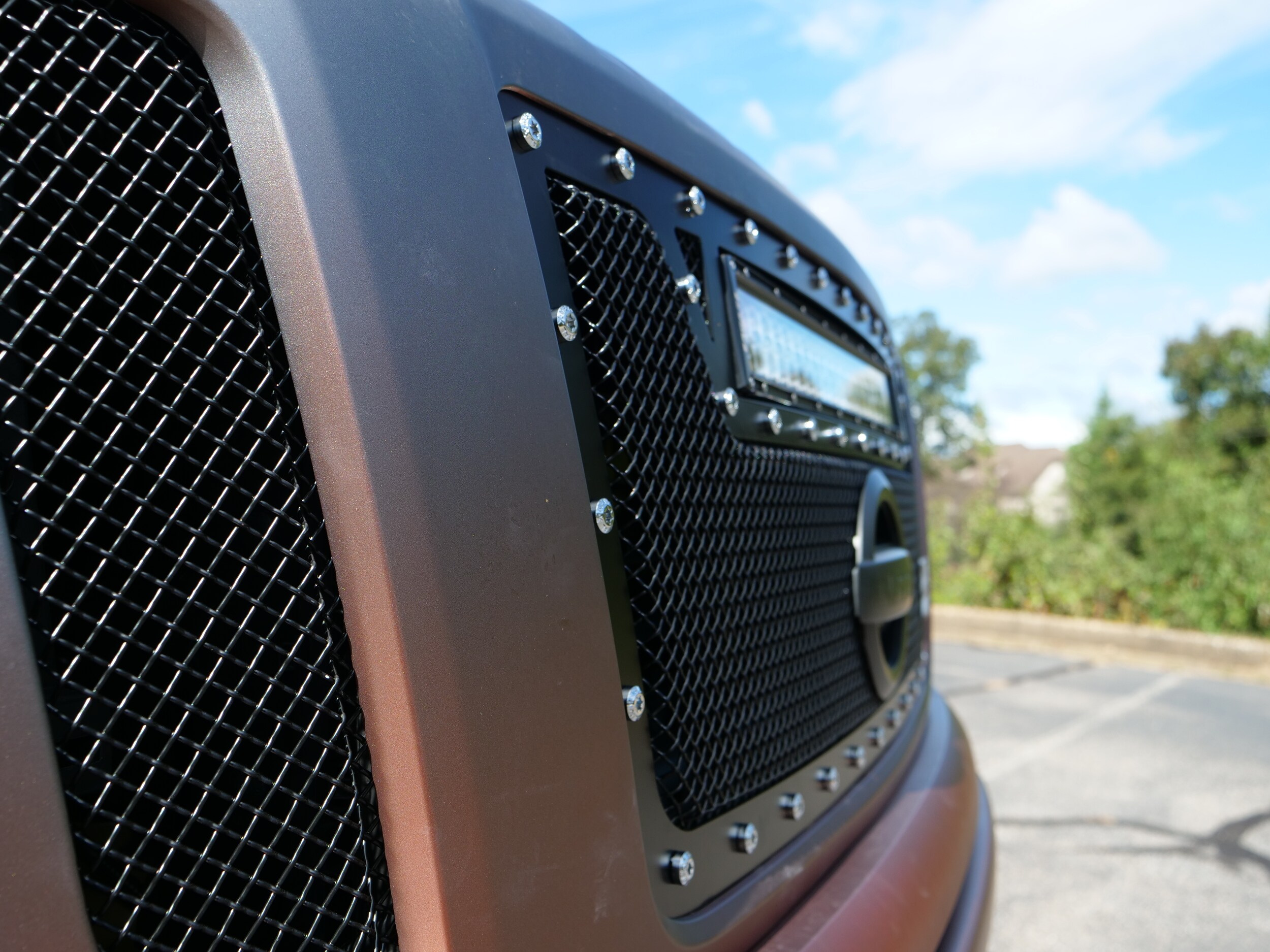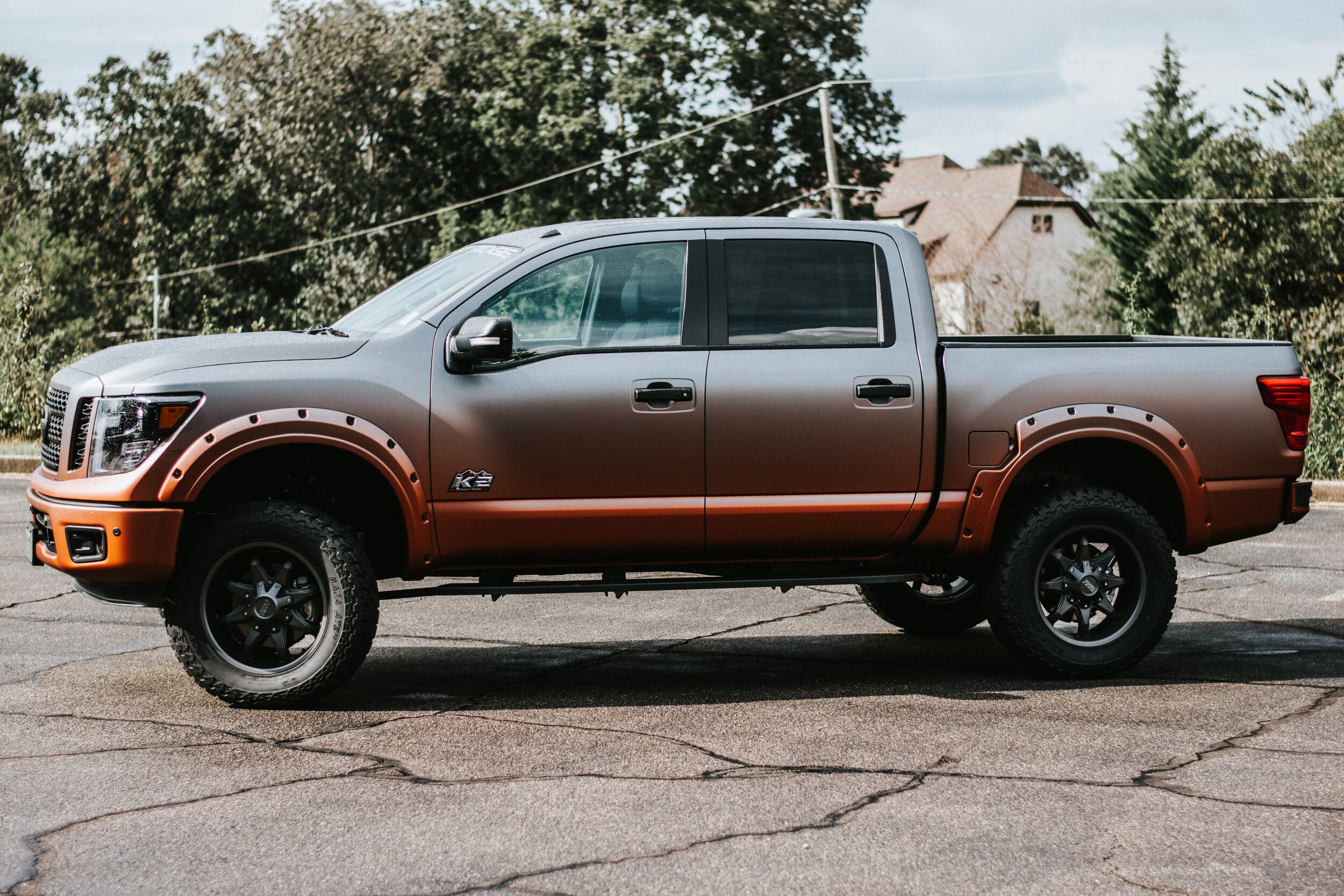 Rocky Ridge Trucks
 is an advanced vehicle upfitter known as an SVM (Specialty Vehicle Manufacturer) that builds upfitted trucks and SUVs in accordance to OE specifications. Rocky Ridge Trucks is certified through NHTSA and holds bailment pool agreements with multiple manufacturers. Rocky Ridge's manufacturing standard, along with a long list of factory and industry certifications, give you the opportunity to purchase a new customized vehicle direct from an authorized dealership while keeping the original factory warranty in place. Also, Rocky Ridge provides an additional warranty of 5-years/100,000 miles on Titan and Titan XDs or 3-years/36,000 miles on Armada and Frontier to cover components directly installed by Rocky Ridge Trucks. This is the largest warranty that comes standard on a lifted truck in the US.

To find out more about what about Rocky Ridge Truck experience use the contact form above and a product specialist will be more than happy to assist you.