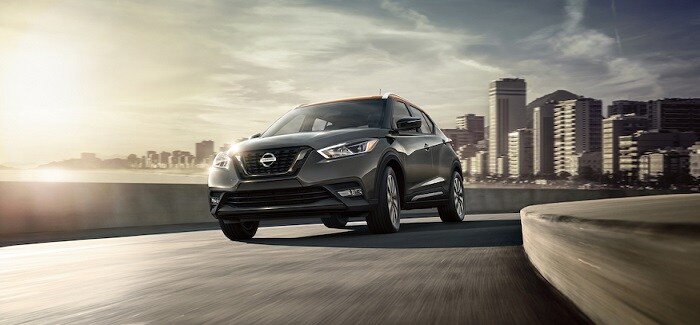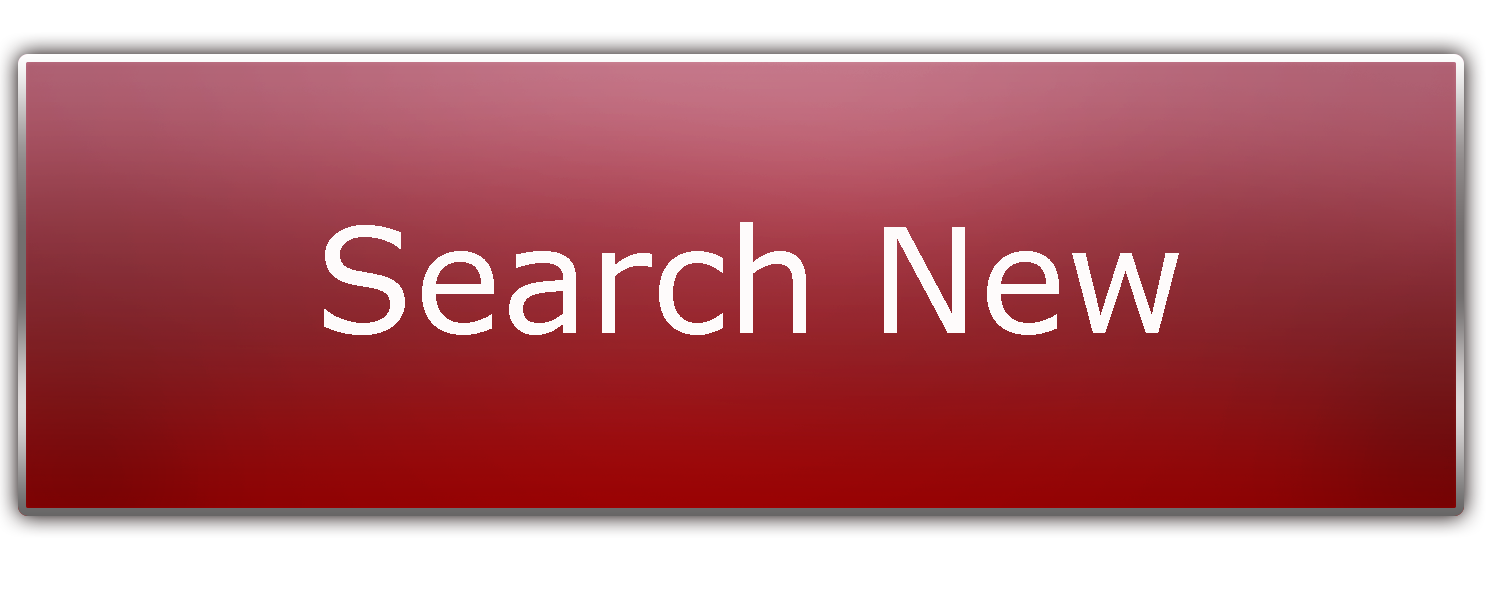 We get it - you are busy and making your way to our Winter Haven dealership can seem like a very tall task. On the other hand, if you're looking for a vehicle, it's likely you may not currently have transportation. In either case, at Hill Nissan our goal is to help alleviate your concerns by offering a seamless car buying experience. And if you can't come to us, simply give us a call and we'll come to you! 
We Deliver New Nissans to 49 States
Hill Nissan offers complimentary delivery within the state of Florida and Georgia. Whether you're in Washington State, Wisconsin, West Virginia, or anywhere in between; we offer coast-to-coast vehicle delivery. Although most dealerships have the ability, they are not willing to do what it takes to earn your business. States outside of Florida and Georgia are available for delivery at an affordable delivery price. We would be happy to provide price quote assistance.  
However, at Hill Nissan, we are a different kind of dealership. We pride ourselves in putting your needs front and center. As a result, we are always willing to go where other dealers will not, and our willingness to deliver anywhere in the continental U.S. is a true testament to our dedication to your satisfaction. 
Hill Nissan Makes Auto Financing Easy
Once you have found the perfect new Nissan, our finance team will connect you with the best auto lending solution. We have established relationships with the leading banks, credit unions, and auto lenders in the nation. However, we regularly help our customers save the most through enticing auto specials offered by Nissan Finance. 




Your finance professional will first look to qualify you for any special Nissan auto loan incentives like 0% APR for 60 months or Nissan promotional lease offers. In either case, we make the process of finding the best auto finance solution as simple as possible. And of course, we can complete the transaction without you ever setting foot in the dealership.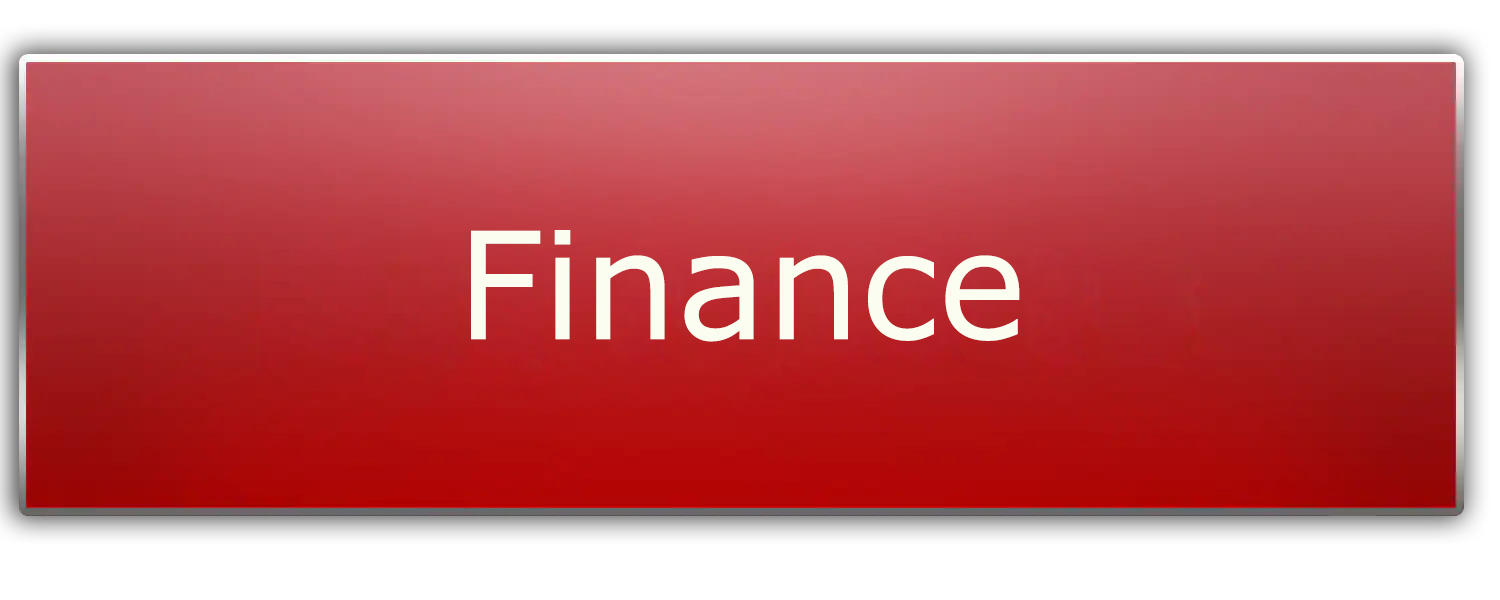 We Will Walk You through Your New Nissan at Your Home or Business
When we deliver your vehicle to your home or place of business, we don't just drop it off. Instead, we provide you with the full new car delivery service. Our experienced sales professionals or delivery specialists are trained to carefully walk you through your vehicle. We'll work closely with you to help you connect with your vehicle, including a complete infotainment walk through, feature explanation, and more. 
If you have questions or concerns, don't hesitate to ask your sales professionals. We will provide fast answers and efficient solutions before we turn the vehicle over to you. Even though you'll take delivery of your vehicle away from the dealership, we will work to give you the red carpet treatment. 
Contact Hill Nissan for Home or Business Delivery
At Hill Nissan, we are proud to have revolutionized the car buying process down to a few simple steps. Once you find the perfect new Nissan, we will help you find the most cost-efficient auto financing solution based on your credit, needs, and budget. Then, we will deliver your vehicle to your home or place of business and give you a complete walk-through, ensuring you understand all of the features on your new Nissan. 




Give us a call today or complete our online contact form to find your next new Nissan car, truck, or SUV.